This is a company specialized in developing software for enterprise information management. The RE product suite provides a robust method for gaining visibility into, control over, and an understanding of enterprise data.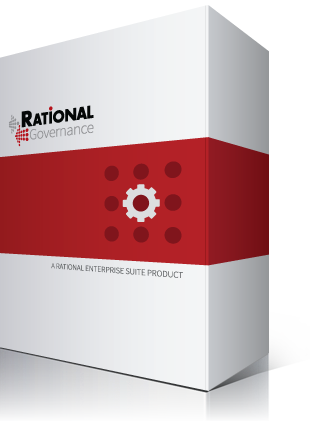 Data cleaning
Smart document record management policies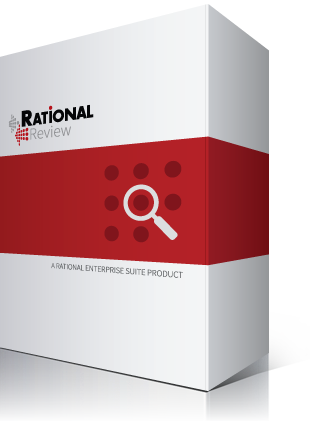 Retention and disposal
Internal Investigations
Non-compliance notifications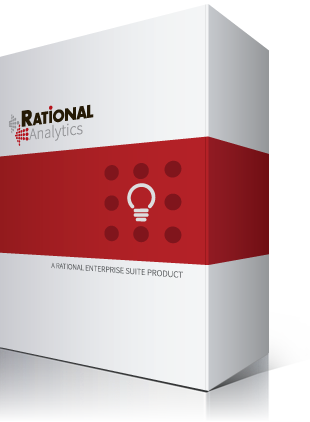 Legal retention
Content management and collaboration
Data mapping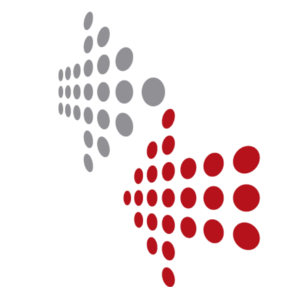 Information Governance, Risk, and Compliance
Rational Governance can provide organizations with functionality to enhance business value, mitigate risk, and respond efficiently to investigations or discovery demands related to regulatory and policy compliance and litigation.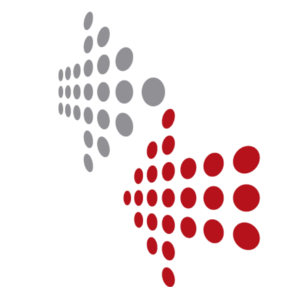 E-Discovery Preparedness and Response
Rational Governance dramatically reduces litigation costs and risk by enabling an enterprise to proactively manage its documents.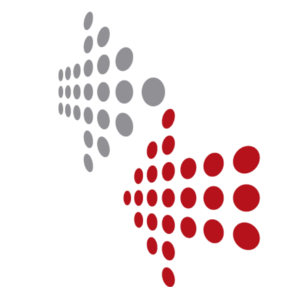 Big Data Analytics
The explosion of data created by and available to the enterprise presents an unprecedented opportunity for new insights into to the business environment, the mind of the customer, and the operations of the organization.